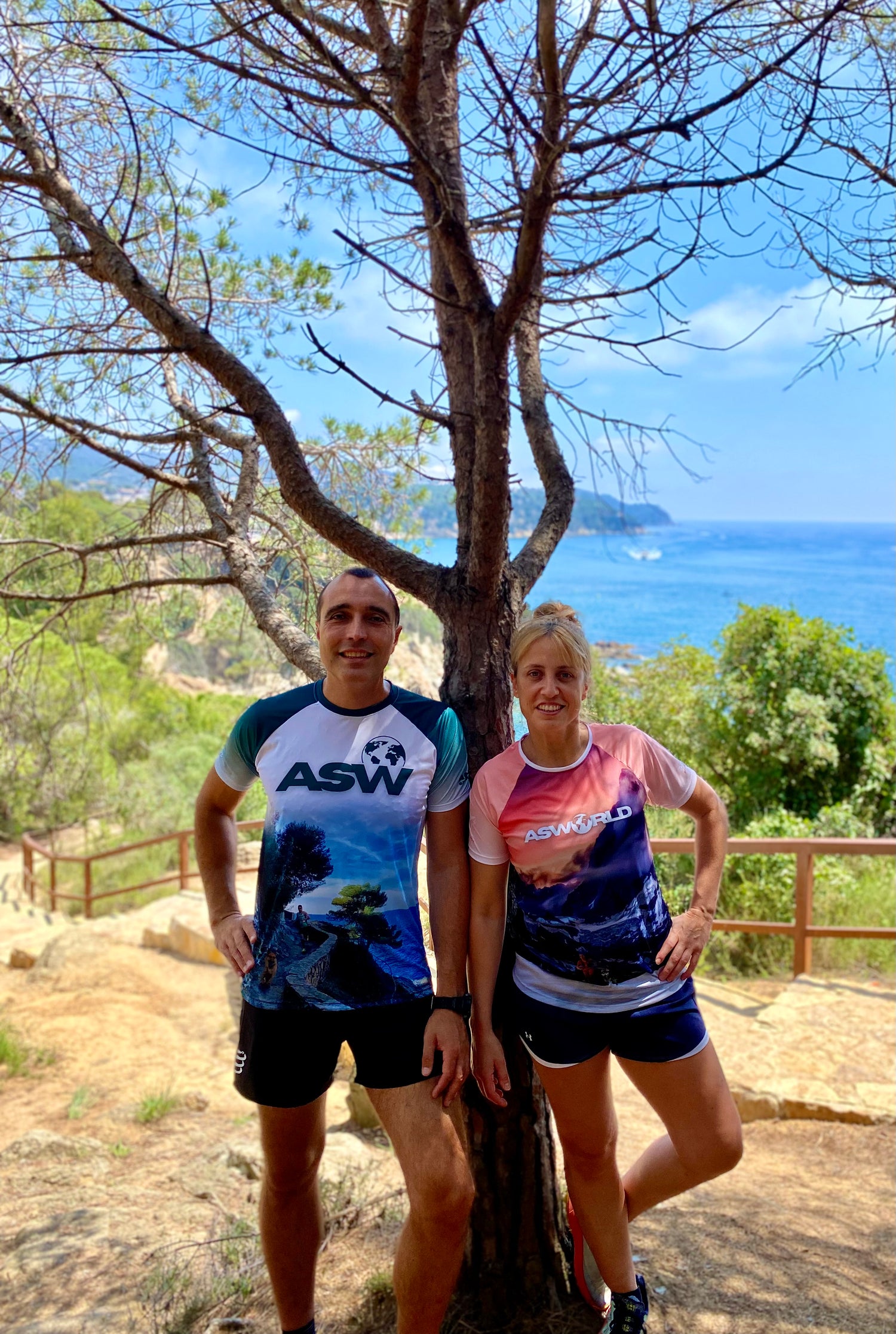 More than a brand
Thank you for visiting our website! We have created Animal Sports World, a project that fills us with enthusiasm.
A brand born in Lloret de Mar, a town with a spectacular natural environment that inspires us with each of its landscapes!
We wanted to create something more than a brand and we believe that we have achieved it by uniting sport, nature and fashion.
With Animal Sports World we intend to motivate everyone to bring out their wildest side, at the same time, we also want to raise awareness about the beauty of nature that we must preserve now more than ever.
That is why 3% of our profits will go to favor the preservation of our fauna and environment.
We also want to be an inclusive brand that is committed to different types of groups that practice sports.
And we also want to be a brand with the smallest possible footprint in our environment.
A project that we are passionate about
An idea that arose in mid-January 2023 created by and for athletes.
We started from scratch a motivating project that would add meaning and value to what we would do.
This is how the idea of ​​creating Animal Sports World arose, a brand that motivates us, makes us feel comfortable and provides us with a good image, which as they say... is the mirror of the soul!
They have been intense months designing, looking for the best materials and testing them so that you can enjoy the best product and perform in the best way in your sports practice.
Once again, we thank you for being here, we will continue working to offer you new models and products for other types of sports activities.
At the moment we send our products to Spain, Portugal and shortly we will do it to the rest of Europe.
And you know... We want you to bring out that animal that you have inside! The best version of you will come out!